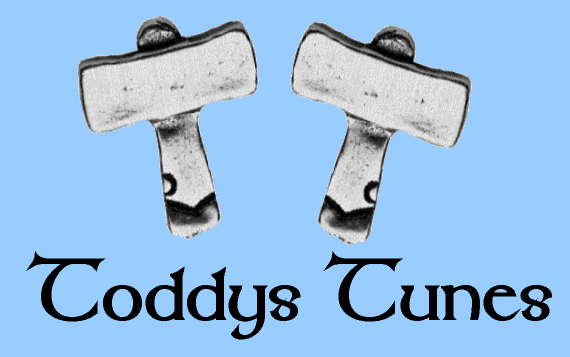 Willkommen auf der Homepage von Toddys Tunes. Leider bin ich mit der Seite noch nicht ganz fertig,
aber ich hoffe, daß die aktuelle Version auch schon gefallen findet.
Welcome to the homepage of Toddys Tunes. Sorry, there is no English version available at this time.
But, the most parts of this site don´t need a translation and I hope the non-German speaking users
are also happy with this site.